logos. branding. web design.
e-commerce. 3d modeling.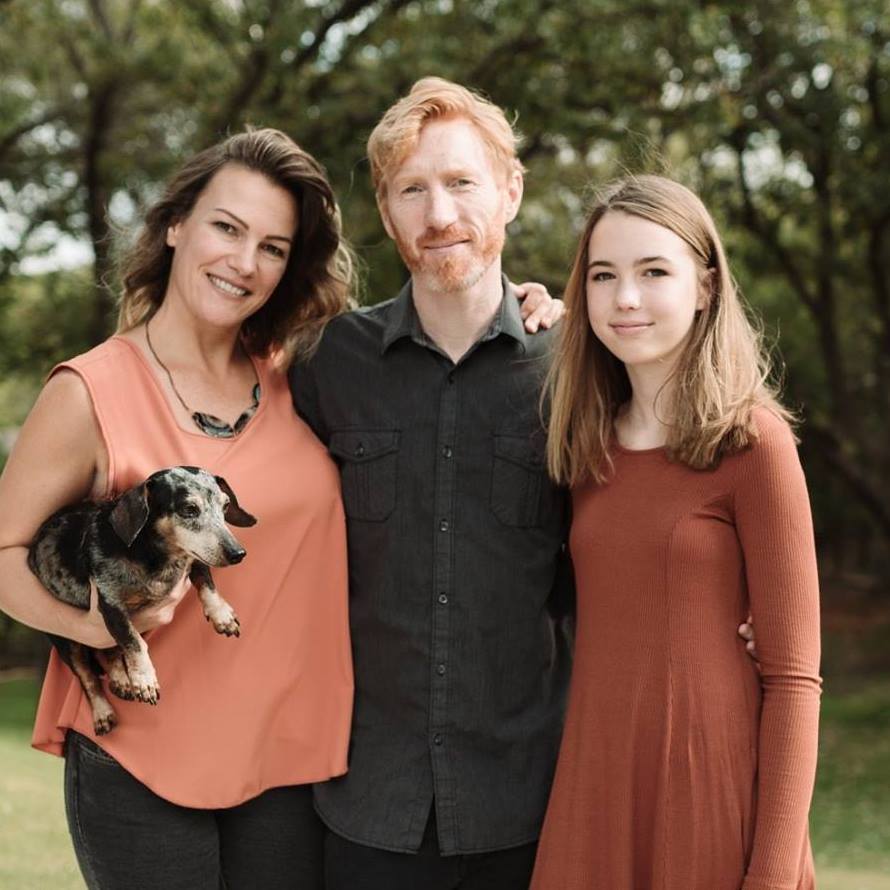 Hive Design Team is a husband and wife team providing a full house of design services and experience. Our philosophy is to deliver clean design and the latest technology. We take great pride in our work and collaborate to deliver customized and effective visual solutions.
Custom built to represent your vision. Responsive, mobile-friendly, seo optimized and easy to use.
Need help with google maps? Social media? We have you covered as well.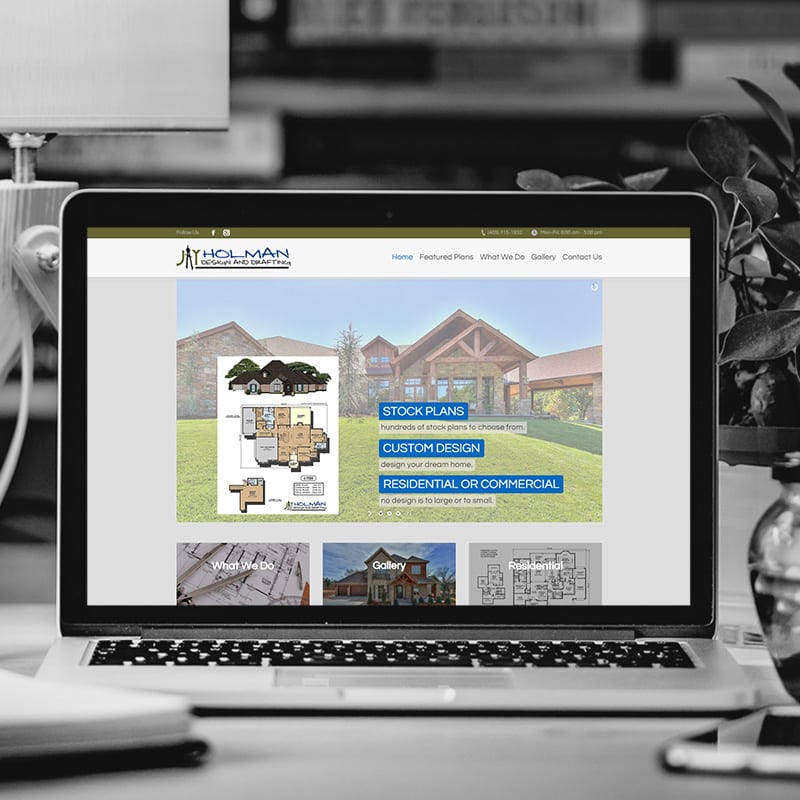 logos. branding. identity.
Our approach to design provides you with a solid foundation and consistent identity.
We also offer printing and sourcing services.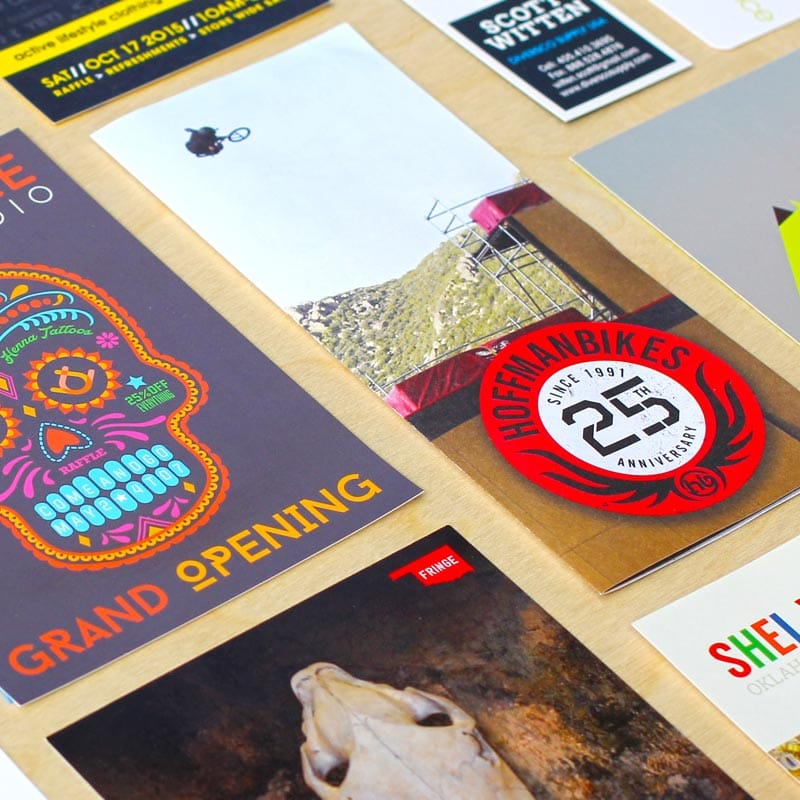 Having trouble envisioning your dream home or how that decal will look on your product? We can help you with 3d modeling and photo-realistic imaging.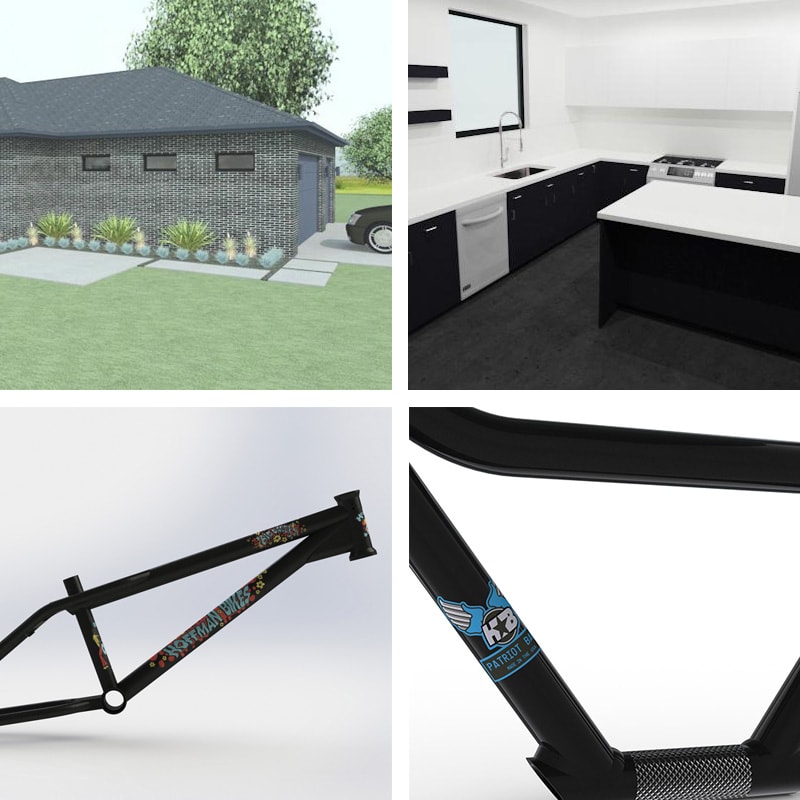 Complete the contact form below to let us know what is the best day and time to call and discuss.