With an artful blend of design expertise and strategic marketing insights we help build and bring your brand to life.
Hive Design Team is a husband and wife team providing a full house of design services and experience. Our philosophy is to deliver clean design and the latest technology. We take great pride in our work and collaborate to deliver customized and effective visual solutions.
Web design services that go beyond aesthetics. We focus on creating user-centric websites that are not only visually stunning but also optimized for seamless user experiences. From responsive layouts to intuitive navigation, we ensure that your website is accessible and engaging across all devices, captivating visitors from the moment they land on your page.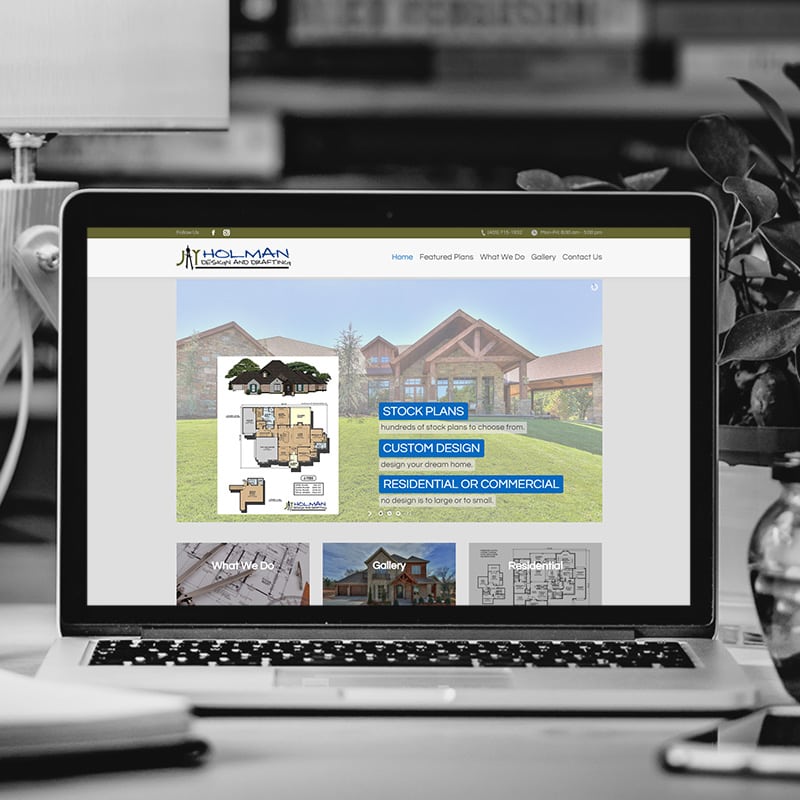 branding. logos. identity.
Building a memorable brand goes beyond having a visually appealing logo or website. It requires a comprehensive strategy that resonates with your target audience and sets you apart from your competitors. Our branding solutions are meticulously tailored to reflect your brand's unique story, values, and aspirations.
Just starting out? Ready expand your digital foot print? Need a fresh pair of eyes on your brand? Ready to expand your marketing?
Lets get started by complete the contact form